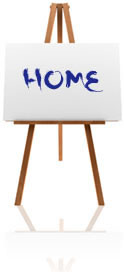 HEALESVILLE FINE ART GALLERY
" My objective is to present my paintings in a realistic style so people can enjoy and connect with the natural beauty around us"
Agnes Szetey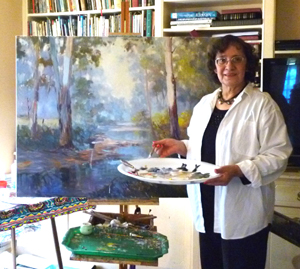 Agnes resides in Healesville in the beautiful Yarra Valley of Victoria.
She is self-taught, but has completed a course to study the techniques of The Old Master's to further diversify and develop her talent and expand her expertise in her favourite medium being painting in oil.
Agnes has successfully exhibited her works and over several decades has held more than 20 solo exhibitions, including some that have been completely sold-out. Over the years she has received numerous awards and even had two of her paintings purchased by the curator for the arts at The National Gallery.Her paintings have been praised, admired and bought by art collectors and even art critics across Australia and overseas. Her happy buyers' walls are adorned around the globe.
She paints a wide range of subjects including but not limited to, landscapes, birds, beaches, and flowers. From the high country of Victoria to the views of the Majestic Mountains and the beauty of Australian deserts, from living close to the fern gullies and tall gums around Healesville, there is no end to capturing nature at its best and inspiring and inflaming Agnes' passion for painting
Spectacular stories that evolve with each magic brush stroke painted by Agnes
has delighted and bought joy to many who have purchased her paintings over the years.Her aim is to capture and express the wonder and beauty of Australia for many generations to come.